Harness the power of social media marketing with our expert services. We assist you in reaching your desired audience and expanding your online followers. Reach out today to enhance your social media strategy.
We assist in pinpointing your target audience, monitoring conversions, and boosting user engagement.
Our social media marketing services are tailored to boost conversions and enhance your online visibility. We collaborate with you to develop personalized social media campaigns that connect with your target audience and encourage engagement. From crafting compelling content to overseeing social media advertising, our specialists guarantee that your social media platforms are primed for conversion.
We keep pace with the latest trends and algorithms in social media marketing, ensuring the ongoing effectiveness of your campaigns. Our primary objective is delivering results and optimizing your return on investment. Get in touch with us today to discover how our social media services can empower your business objectives and elevate your conversion rates.
Posting. Engagement.Viral
Our data-driven approach to social media ensures that we deliver actionable insights and results. We focus on creating meaningful engagement and driving conversions.
Our history of successful social media campaigns speaks for itself, with increased engagement, boosted website traffic, and enhanced sales. We rely on data and insights to consistently refine our strategies, securing ongoing success for our clients.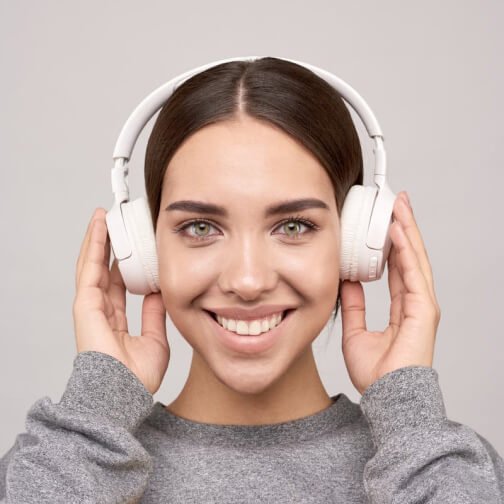 Roogitec
Thanks to our social media services, Roogitec has seen remarkable outcomes, including boosted engagement, increased traffic, and enhanced sales. We collaborate closely with businesses to create tailored strategies that align with their objectives and target audience. Our commitment to data and analytics guarantees ongoing success and measurable return on investment (ROI).
NeatBuds
NeatBuds clients have witnessed remarkable social media outcomes through our specialized services. We assist businesses, regardless of their size, in establishing connections with their target audiences and fostering conversions via personalized social media initiatives. Our methodology is crafted to yield quantifiable ROI and facilitate the expansion of businesses' online presence.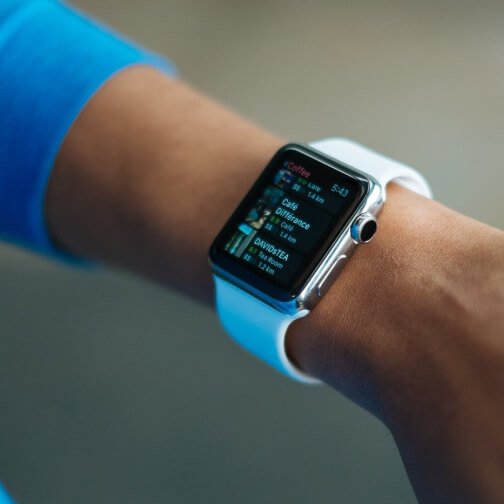 Glang Smartwatch
Glang has experienced remarkable outcomes through our social media services, such as heightened brand recognition, amplified engagement rates, and improved conversion rates. We excel at developing customized strategies that directly resonate with your target audience and contribute to genuine business expansion. With our focus on data and analytics, we consistently fine-tune our campaigns to keep your social media presence at the forefront of the industry.
Nyez Water
Nyez Water has witnessed remarkable outcomes through our social media services, including heightened brand recognition, elevated engagement rates, and enhanced lead generation. Our personalized approach guarantees a strategic and efficient social media presence that produces quantifiable ROI. By continuously analyzing data and refining strategies, we ensure our clients maintain a competitive edge in their industry.