Empowering your online achievements through tailor-made web design solutions.
Developing an SEO-friendly website has the potential to transform online clicks into sales and fuel business expansion. Through effective optimization for search engines, you can enhance your online visibility, drawing in greater traffic to your site. This, in turn, has the potential to generate more conversions and ultimately boost your business revenue. It's paramount to prioritize the creation of a user-friendly website, one that offers valuable content and a smooth browsing experience. With a strategic SEO approach, your website can evolve into a potent instrument for propelling business triumph.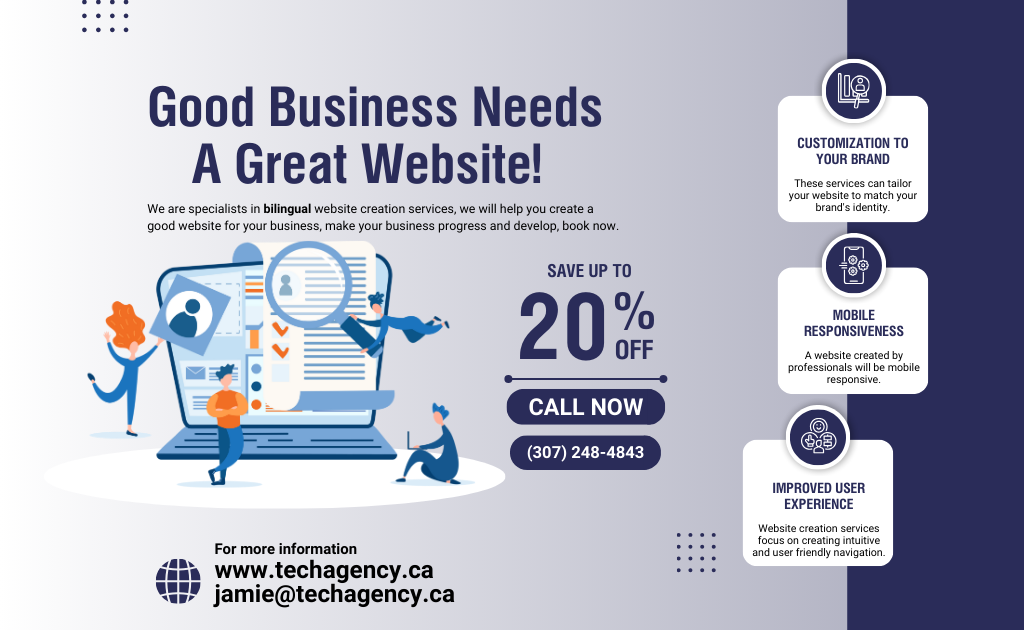 In our increasingly digital world, numerous business owners are considering the establishment of an online presence in response to the pandemic's impact. The internet presents a plethora of opportunities for businesses of all kinds, underscoring the importance of possessing a meticulously optimized website capable of effectively showcasing your products or services to potential customers. Leveraging state-of-the-art technology and meticulous optimization, your website has the potential to exponentially increase your revenue, potentially by up to 50 times. Hence, to thrive in the fiercely competitive digital arena, it is imperative to concentrate on crafting an online platform that not only delivers an exceptional user experience but also aligns with the latest SEO standards.
The pandemic has ushered in a staggering figure of over 6 billion active internet users worldwide, underscoring the critical importance for businesses to establish an online presence that transcends their local boundaries. In the realm of modern digital marketing services and strategies, the internet emerges as a formidable platform for businesses to elevate their scalability and amplify their brand visibility. For businesses with a focus on local audiences, the realm of local SEO, encompassing elements like Google Business Profile and optimization techniques, emerges as a potent tool for drawing in buyers who are actively seeking a diverse array of products and services online.
As the count of mobile phone users continues its ascent, an astounding statistic reveals the download rate of over 1,000 applications every minute. These applications are employed by users in search of a wide spectrum of brands, products, services, and recreational activities online. Consequently, establishing an online presence accompanied by a meticulously optimized website catering to mobile users can prove to be immensely advantageous for businesses intent on broadening their reach and attracting fresh clientele.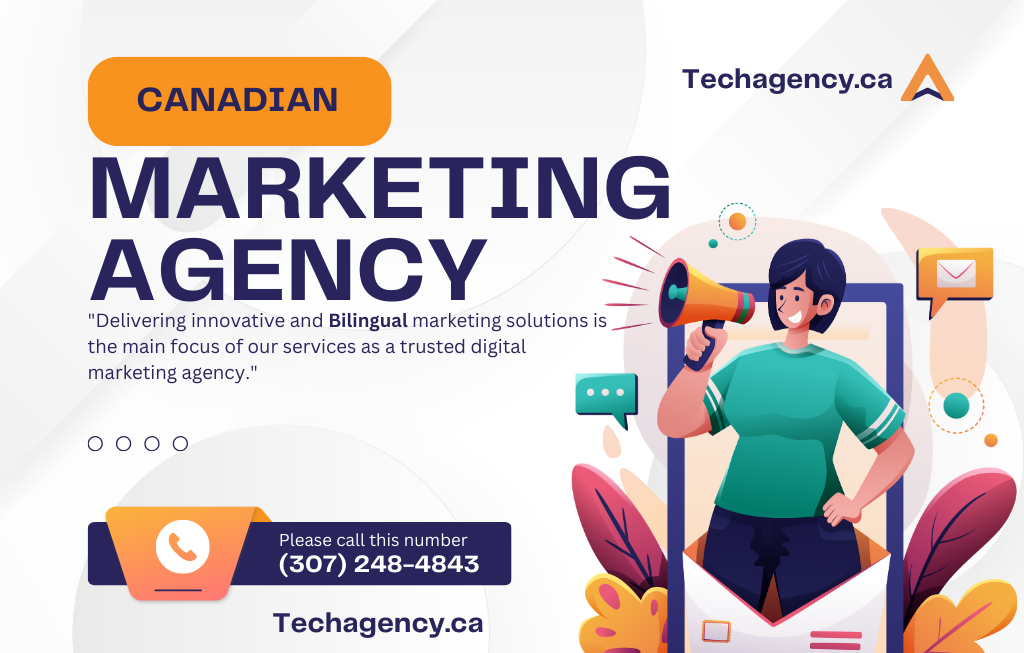 In the contemporary digital era, a business's website functions as the foremost representation of its brand and serves as the primary avenue of interaction with customers. Consequently, committing resources to the development of a meticulously designed website that adheres to the latest standards and delivers an outstanding user experience assumes paramount importance for businesses aspiring to establish a robust online presence and foster expansion.
The world is swiftly transitioning into a fully online and digital landscape, and businesses that do not adapt may find it arduous to maintain competitiveness. Even niche industries now witness the entry of well-established companies, some with two decades of experience, into the virtual realm. This trend intensifies the challenge for newcomers seeking to make a mark. Presently, individuals are even turning to virtual doctors for healthcare advice, underscoring the mounting significance of establishing an online presence.
In this digital era, time is of the essence, and businesses must act promptly to establish their online footprint and capitalize on the myriad opportunities available in the virtual realm. Delaying such endeavors may entail the risk of forfeiting potential customers and lagging behind rivals. Consequently, it is imperative for businesses to accord the highest priority to the creation of a robust online presence capable of enticing and engaging customers, thus propelling growth in today's digital marketplace.
Merely constructing a website is insufficient to attain your goals; it represents merely the initial stride toward establishing a presence in the virtual realm. To thrive in the online sphere, it is imperative to construct a responsive and mobile-friendly website, in addition to enlisting the services of a reputable SEO company. Devoid of an SEO-friendly website, your business's digital groundwork remains unfinished, and your prospects for online success are markedly diminished.
Data and research consistently underscore the significant impact of website structure and design on website traffic. A substantial proportion of traffic impressions can be attributed to the efficiency of website code. Unfortunately, some developers employ excessive coding practices, resulting in websites that are cumbersome and slow to load. Hosting plays a pivotal role in determining website loading times, and opting for a Content Delivery Network (CDN) that leverages a network of servers and nodes across diverse data centers worldwide offers an optimal solution.
Furthermore, local SEO represents a fundamental requirement for all businesses. Establishing a connection between your website and your Google Business Profile bolsters its credibility and reputation, consequently elevating its search engine rankings. Search engines exhibit a preference for websites characterized by sound structure, well-crafted code, lightweight design, and dependable hosting, especially when accompanied by positive reviews and robust SEO signals.
Elevate your online presence with our web design services. Our commitment to lightweight website code and optimized hosting solutions ensures rapid loading times. Additionally, our local SEO services are tailored to enhance your website's credibility and propel it to higher search engine rankings.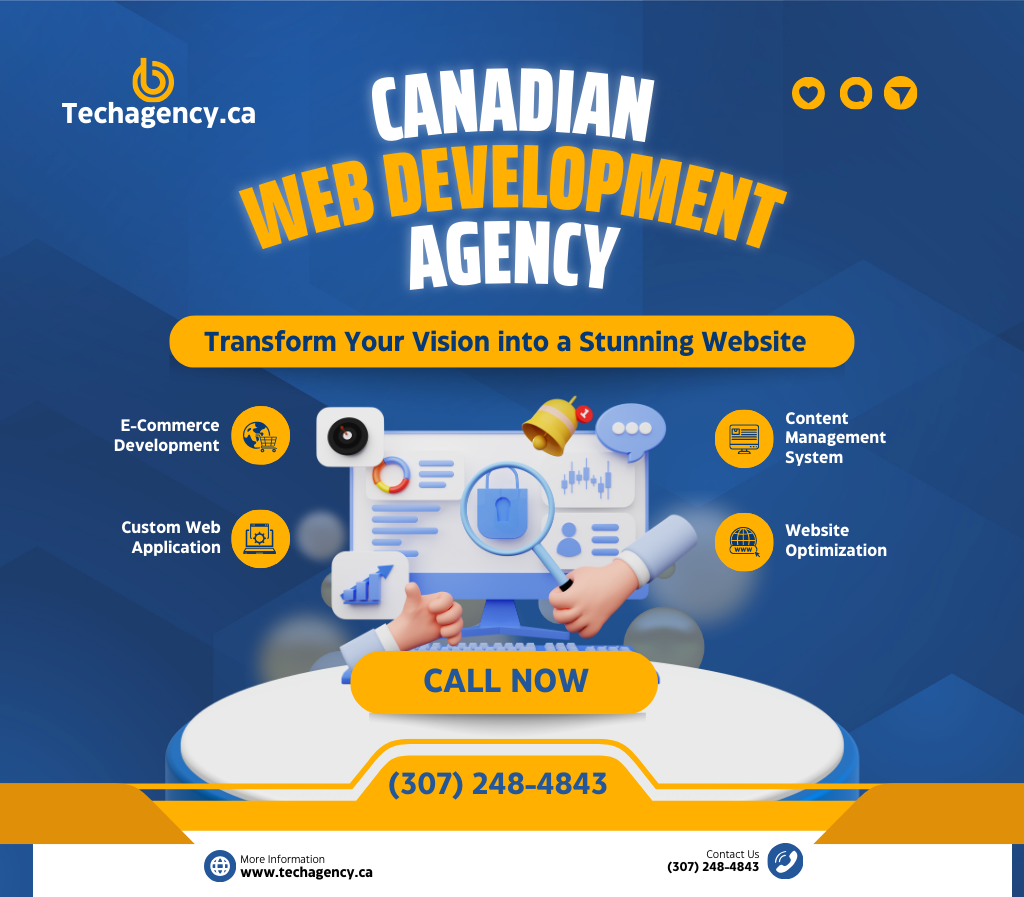 A well-crafted website design is indispensable for expanding your business's digital presence, as it serves as the virtual storefront where potential customers often form their first impressions.
In today's digital era, the significance of web design and development cannot be overstated in shaping a business's online presence. As the majority of consumers are now active online, a visually appealing and functional website is instrumental in setting a business apart in the digital landscape. At our company, we recognize the critical role of a well-designed website and offer customized website development services tailored to the unique requirements of our clients.
Beyond aesthetics, the functionality of a website is a paramount consideration in the design process. Our team of skilled developers possesses the expertise to craft responsive and mobile-friendly websites that seamlessly adapt to all devices. We understand that a poorly designed website can lead to a high bounce rate, translating into missed business opportunities. Through the application of modern web development techniques, we ensure that our clients' websites offer easy navigation and deliver a positive user experience.
At our company, we acknowledge that website creation is merely the initial phase of establishing a successful online presence. Search engine optimization (SEO) is an integral facet of any website development endeavor. Our SEO specialists meticulously optimize our clients' websites for search engines, thereby enhancing their online visibility and attracting organic traffic. Our assistance enables businesses to attain superior search engine rankings, ultimately driving more leads and sales.
Our team of developers not only constructs bespoke websites but also provides guidance throughout the website management process. We offer continuous support to ensure the sustained optimal performance of our clients' websites, while also keeping them aligned with the latest trends in web development. With our unwavering commitment to quality and client satisfaction, businesses can place their trust in us to deliver websites that will facilitate the realization of their online objectives.